Insert images or files into your Sketch notes
To insert an image within your notes, you can:
Paste a screenshot, or
Drag-and-drop an image file into the editor
Alternative types of files may be inserted within your notes via the Attach a file window, accessible via the 'upload' button at the top of the editor. You can attach a file from:
Your computer (maximum file size 10MB)
Google Drive
Weblink/URL
Pro-tip: All file uploads can be tagged to your framework and included as evidence in any feedback given!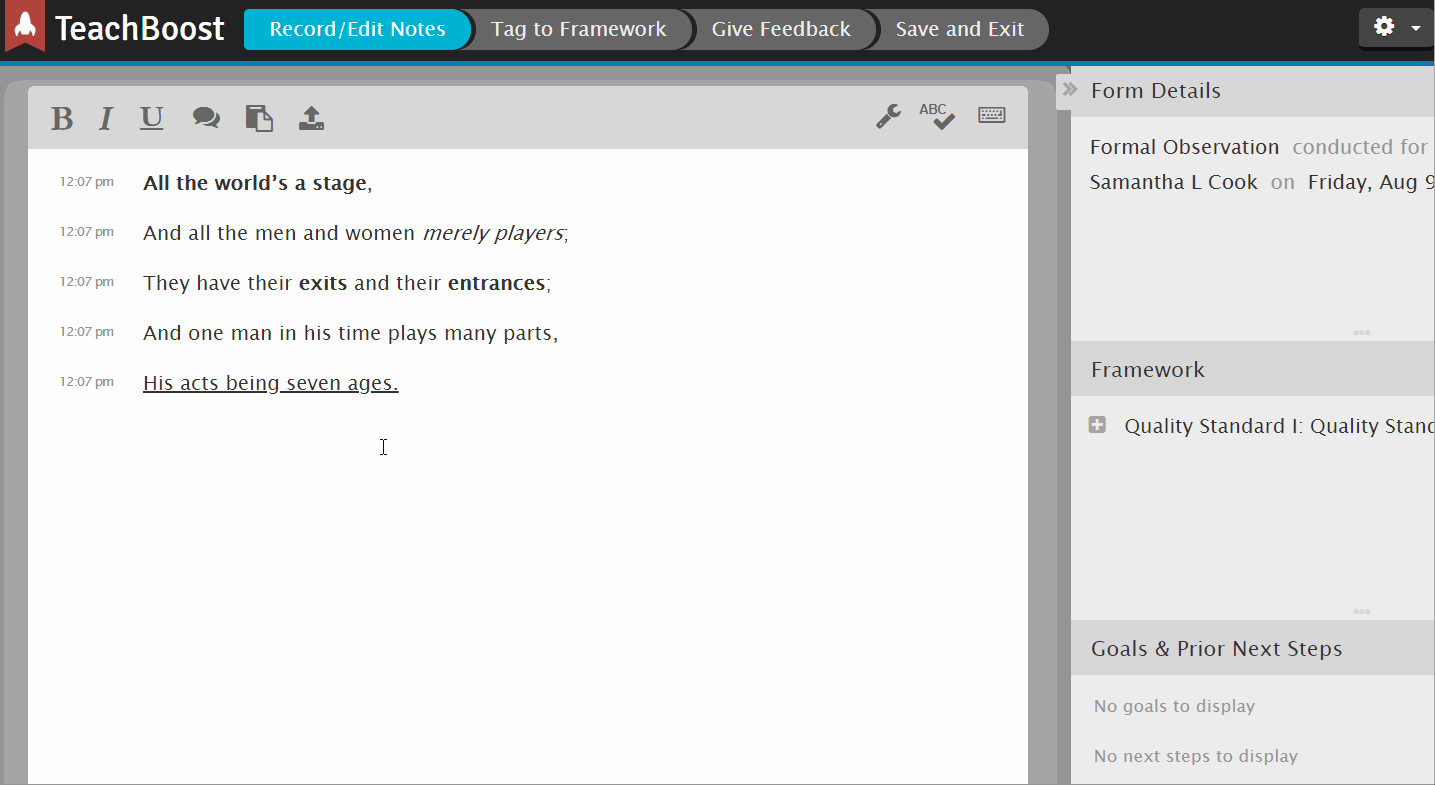 Was this article helpful?
0 out of 0 found this helpful